Login through Facebook:
With the help of this option, users can eliminate the need of having a separate account on eCube Apps.  Users will be able to access the eCube Apps application using their Facebook account credentials.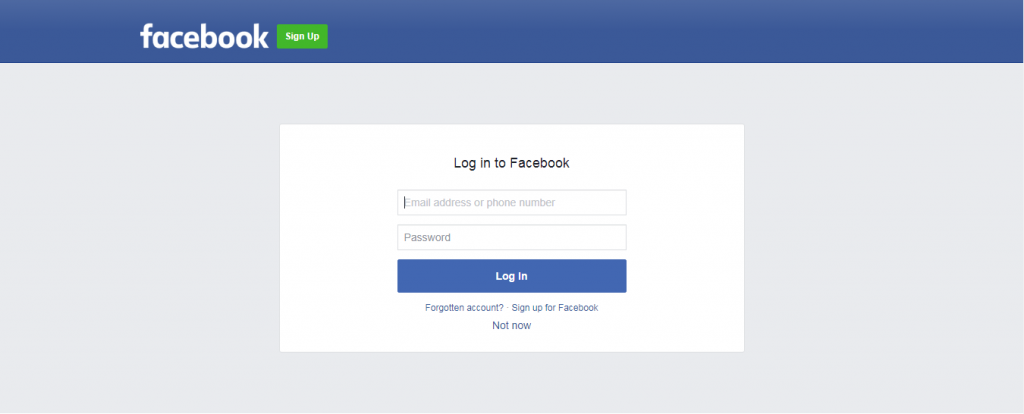 Click on the Facebook option in the login page.
Enter your account credentials and click on login button.